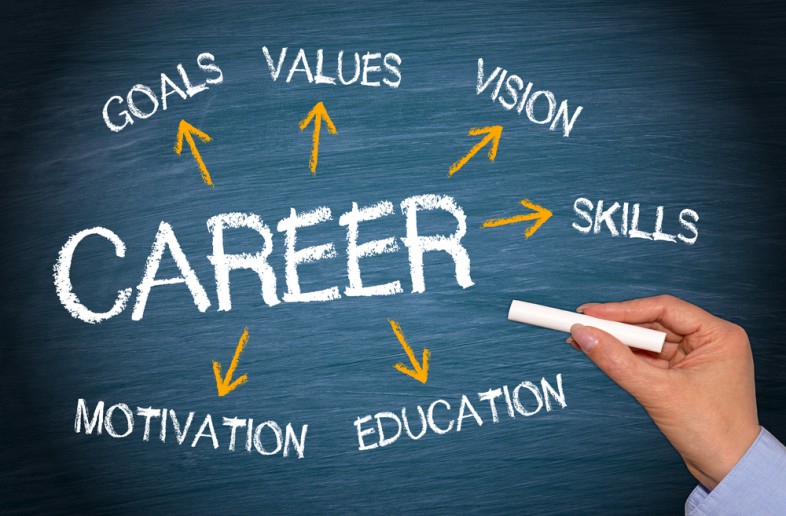 Recon Technologies philosophy is based on responsibility and mutual respect. People who come to Recon Technologies wants to work here because we have created an environment that encourages creativity and achievement. The mainstay of our strategy will be to offer a level of employee focus that is superior to that offered by our competitors.
Our work culture aims to promote our core values integrity, Commitment and a winning attitude. With an emphasis on creating a winning culture, We believe in identifying and grooming people, who have the burning desire to perform and succeed.
If you have the right attitude and a passion for performance, send your resume and join our growing family of employees and become a partner in our progress.