Recon is in the field of Repair and Maintenance for the past 18 years and we have executed many prestigious reconditioning Jobs for Various Industries like Power, Mining, Paper & Pulp, Food, Steel, Defense, Cement, Railways and all other process Plants.
Core Activities are Repair and Maintenance of Earth Moving and Mining Machinery, Process Plant Equipment, Repair of Ships and Sub-Marines, Railway Tracks and Track machines Maintenance Works, Design and development of SPMs for In-situ machining, stress relieving Sheet metal Components Manufacturing.
Core Competency and Strengths:
Expertise in executing turnkey jobs involving fabrication, Repair & Maintenance welding, Powder Spraying, Heat Treatment and Machining.
Assist customer in assessing the work Involved & Costing.
Expertise in carrying out IN-SITU jobs on short notices.
Can design and develop tailor made machinery to suit customer requirements in carrying out critical jobs IN-SITU.
Professional management with almost 15 years experience.
Financially sound with excellent credibility.
Very strong customer contact base.
Experienced and professionally trained workforce.
Heat Treatment Machining.
Assist Customer In Assessing the work Involved & Costing
Expertise in Carrying Out IN-SITU Jobs On Short Notices,
Closed Atmosphere Jobs and High Precision Jobs IN-SITU.
Professional Management with almost 15 Year Experience.
sakdfjsklfjaskldfjsaj
Operations Offered
Stress Relieving
Machining
Ultrasonic Testing
Powder Spraying
Industrial Gas Heating
Lathe Machining
Milling
Portable Line Boring M/c
Branches
Kothagudem
Bacheli
Vizag
Vijayawada
Nellore
Locations
Recon is Located in a very Vast Industrial Area covering Jeedimetla Industrial Area, Bala nagar Industrail Area, Sanath nagar Industrail Area and Gandhi nagar Industrial Area, Alos IDA Bollaram, BHEL Ancillary And patancheruvu are close.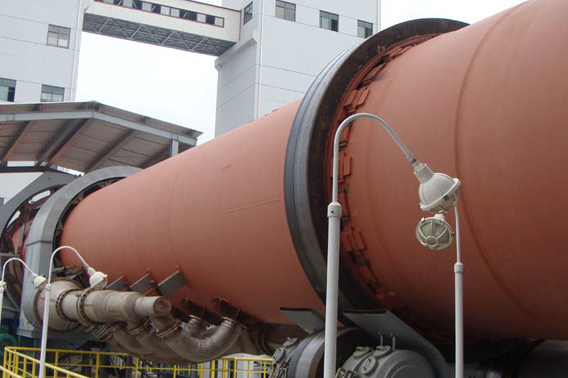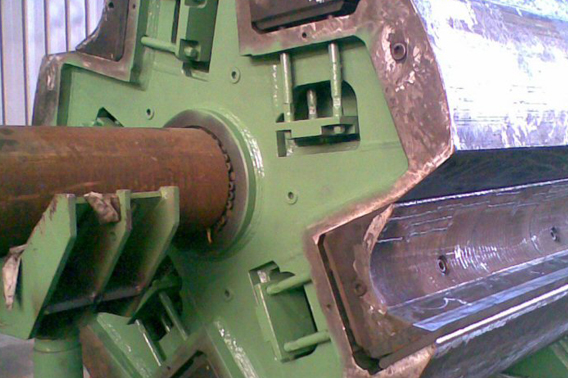 Coal Crusher Drum (Mining)